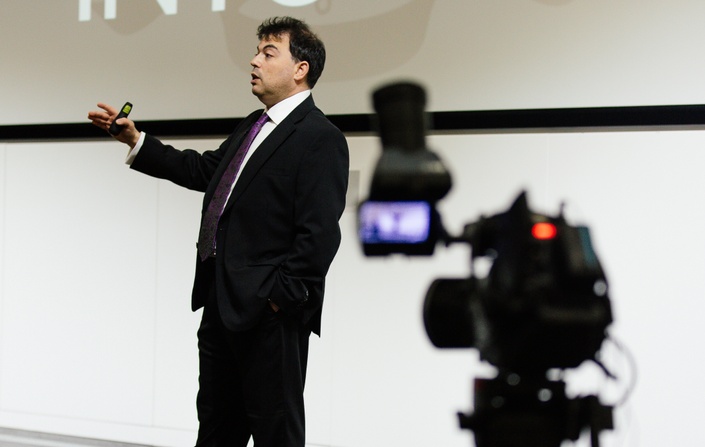 Marketing and Boosting Your Employment Law Business
How to Double your Employment Law Department or Independent HR Consultancy in Two Years
Enroll in Course
If you need to grow your employment law business quickly, this eight module online course teaches you EXACTLY what to do and how to do it.

Via an eight module online course, you'll have access to recordings of my most exclusive conference in London at which I, and three of the world's leading keynote speakers, taught a room of employment lawyers and independent HR professionals strategies and tactics for boosting your employment law practice.
"I've personally designed this eight module online course to help you grow your employment law practice."
- Daniel Barnett
---
8 modules, 4 presenters, more than 25 different topics all designed for you to boost your business!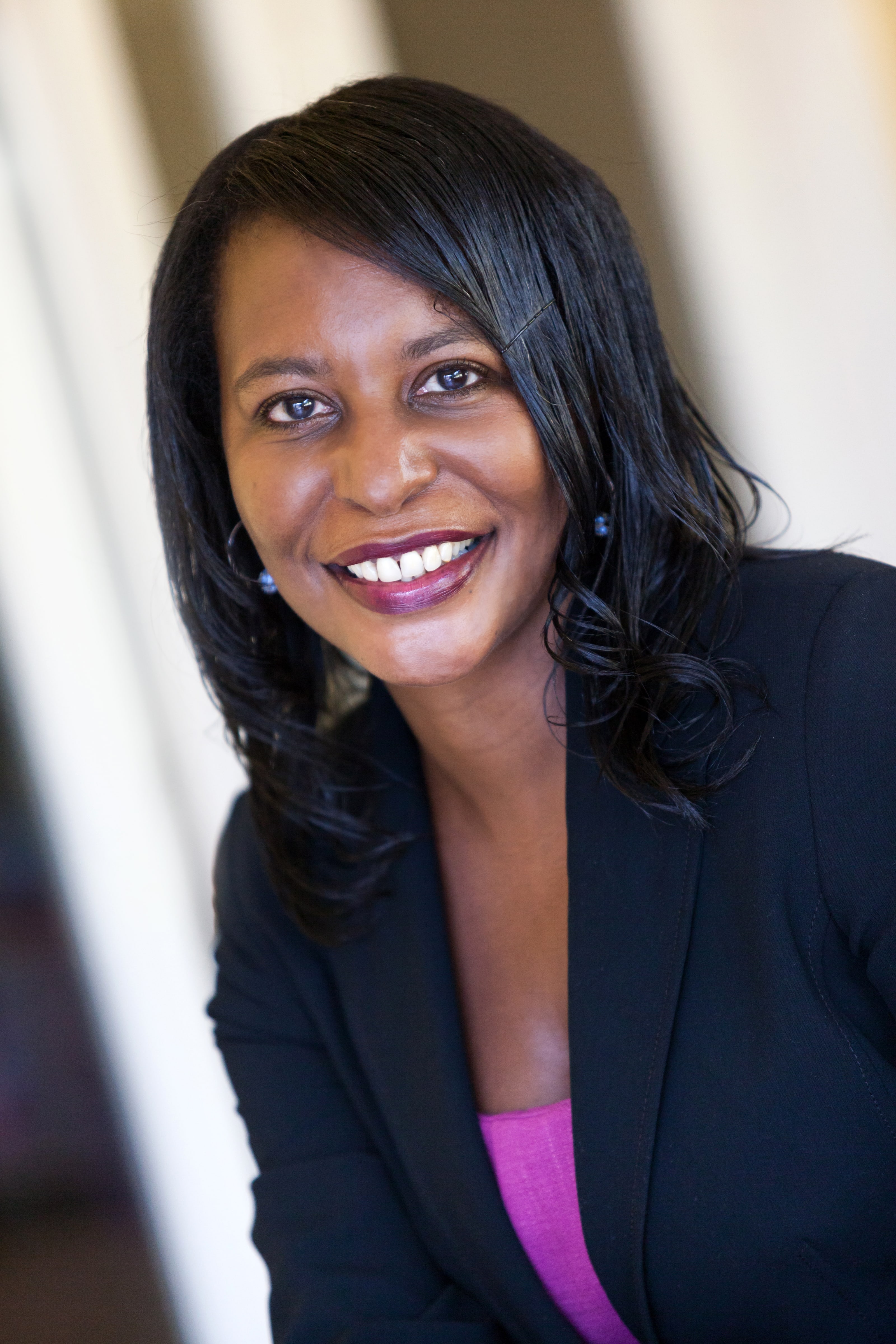 "These modules will CATAPAULT YOUR GROWTH. Totally and utterly invaluable. Jam packed with tips, hints, advice, and guidance you can use today!!"
- Monica Beckles, Founder, Inside Advantage HR

Course Content

---
MODULE 1
---
How to Grow Your Business by 100% in Two Years - Part One
presented by Daniel Barnett
The mathematical formula for growing your business by 100% in two years
The holy grail of marketing
Why clients are not created equal
Using the 80:20 principle to build your business
---
MODULE 2
---
Networking Mastery - Three Powerful Ways to Become a More Confident Networker
Devising your networking strategy
Handling the networking conversation
Conversion into clients
---
MODULE 3
---
How to Write a Book in Four Weeks
presented by Christopher Payne
Picking the topic
Writing the content (and how to subcontract out the hard work)
Designing the cover
Getting it printed
---
MODULE 4
---
How to Set Up Your Own Email Bulletin Service
presented by Daniel Barnett
Writing the copy v buying it in
What software to choose
Setting up the list
Getting your first subscribers
How to launch within two weeks
---
MODULE 5
---
How to Grow Your Business by 100% in Two Years - Part Two
presented by Daniel Barnett
Creating an irresistible offer
Generating regular income through a recurring fee model
Five ideas for employment law products you can create and sell
Offering bullet-proof guarantees
Putting your prices up
---
MODULE 6
---
Abundant Referrals – How to get Your Network to Sell You and Refer You
Inspiring your network to introduce you to theirs
The very best people to ask for referrals
Scripting your referral conversations
---
MODULE 7
---
Social Marketing
How to stand out in a crowd and get business to come to you
Growing your influence with social media
Strategies to become better known, easily found and instantly trusted
"Strategies and tips to boss the conversation"
"For a new business, this was undoubtedly one of the most useful events I have attended. For a more mature business, it would have been AMAZING."

"The presentation was both engaging and informative"
"This course will be the BEST INVESTMENT you can make to grow your business profitably."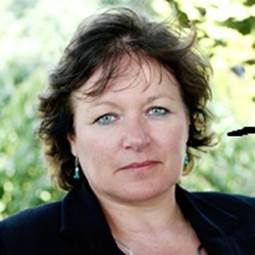 "Engaging and pragmatic business building tips and step-by-step recipes for marketing success. Six hours of video (or two hours of reading the transcripts) covers networking, social media, and provides valuable tips on increasing client base and profits.
Daniel shares 11 steps for doubling business in two years through the magic of compounding, harvesting databases and focussing on real prospects. He explains retainers, referrals, recurring fee models and risk reversal as well as pinpointing go-to sources for email bulletins.
Networking guru Rob Brown offers strategies and tips to boss the conversation, and maximise exposure and contact time; personal development product creator Christopher Payne gives a step-by-step recipe for creating a bespoke giveaway book to attract paying customers, while the inspirational entrepreneur Warren Cass of Champions of Small Business provides plenty of guidelines for contextual marketing, overcoming societal attention deficit syndrome and making the best of LinkedIn."
- Karen Bussell, partner, Nash & Co solicitors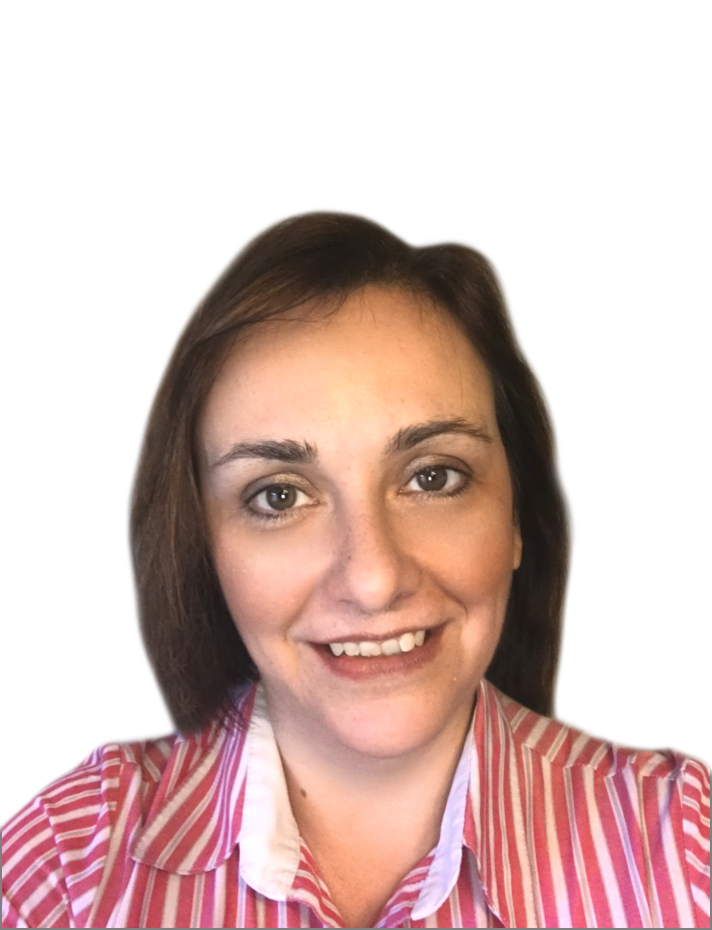 "Within hours of watching this, I have put together a new marketing strategy. I am confident that it will be extremely successful and that my profits will easily double in the next two years by just implementing a few of the ideas suggested by Daniel and his fellow speakers.
This course is different to other marketing courses as it offers genuine, practical advice and gives tips that are relevant. Daniel is able to draw on his considerable experience in marketing his own business. He gives really helpful examples of what does and what does not work within the industry. The seminar on setting up an email bulletin service was particularly interesting.

I cannot recommend this course enough - for people like me who have recently set up their own businesses it is invaluable in establishing a workable and realistic marketing strategy.
- Amanda Pillinger, Pillinger & Associates
About the Presenters

---
Daniel Barnett
---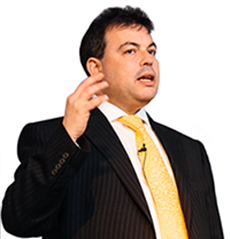 Daniel Barnett is one of the UK's leading employment law barristers. He is the author or co-author of nine books, including the Law Society Handbook on Employment Law (currently in its 7th edition), Intelligent Marketing for Employment Lawyers and Seven Strategies for Marketing Your Employment Business. In 2007 he co-founded a webinar business, which he sold to Thomson Reuters in 2011. He is a regular speaker on employment law at national and international conferences, and has presented the legal hour on LBC radio for the last six years. Since 1999, Daniel has owned and run a business that sends own-branded employment law email bulletins for employment law solicitors to their clients.
---
"Daniel Barnett is a fantastic speaker who manages to make the most dry and tedious of areas funny and entertaining."

---


Rob Brown
---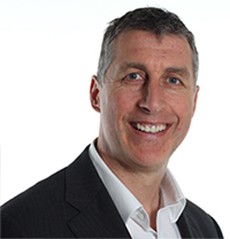 Rob Brown has trained and coached thousands of professionals to build their reputation and become confident, successful business networkers. In 2016, his book Reputation 2.0 - the playbook for standing out in your career or industry – was published by Wiley, the world's largest business book publishers. A featured TED speaker, Rob is founder of the Networking Coaching Academy, a powerful online training platform for business networking, partnerships, referrals, influence, trust, likeability, personal branding, reputation and just getting in front of more of the right people. According to LinkedIn, Rob is is the most recommended networking expert in the world.
---
"Wow! The most insightful and engaging session of networking I have ever attended. Rob is inspirational and presents information in & thought provoking manner!"
- Julie Deadman, Crispin Rhodes
---
Christopher John Payne
---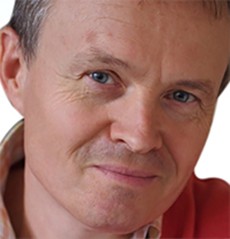 Christopher John Payne is an expert at helping advisors turn their knowledge and skills into income. The first information product he created generated £2 million in sales, and he has had other multi-million pound launches. In addition, he has created dozens of free and paid-for digital products, published three paperback books, and sold a number of high-priced coaching programmes. Chris has spoken at two TEDx conferences, co-organised one of them in Abu Dhabi, and coached a number of the other speakers to refine their presentations. He has run workshops in the UK, Dublin, the UAE, the United States and Australia.
---
"Christopher gives a mindblowing opening of Pandora's Box of info on how to make money using my skills & knowledge without having to do too much!"
- Alison Melville, Greig Melville HR
---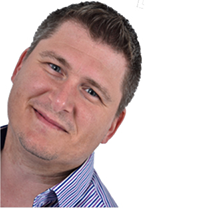 Warren Cass is co-founder of Champions of Small Business, supporting entrepreneurs and business owners across the UK with their growth. He is a key influencer in UK Small Business with a huge network, and consults with major brands & SMEs alike helping them to engage and add value to their target audience. Warren is an international speaker who has been entertaining audiences for over 10 years providing clarity and strategy. His speaking style is fun and engaging and definitely one not to miss.
---
"Scary - really showed me how much I need to learn and do to be effective in this space. Warren did it without making me feel stupid!"

28 DAY GUARANTEE

We are 100% confident:-
1. You will be wowed by what you learn on this course; and,
2. If you follow just one of these strategies, you will increase your turnover significantly.
Here's our guarantee: You have 28 days to claim a refund if you want one – and we'll give you your money straight back.
Frequently Asked Questions
When does the course start and finish?
The course starts now and never ends! It is a completely self-paced online course - you decide when you start and when you finish. All modules are available immediately.
How long do I have access to the course?
You have two options: you can either purchase lifetime access, or pay for monthly access (cancellable at any time). Lifetime access is the best value, at a price of just over 3 months' subscription.
Are the modules live?
The modules are pre-recorded, and available for immediate viewing. Most of them are footage from a conference organised by Daniel Barnett.
Do I have to watch the modules in order?
No. Each module is immeditely available to you and you can choose what to watch, when you want to watch it.
How long does each module last?
They last between 30 and 60 minutes each.
Do you have a refund policy?
You have 28 days from ordering the course to request a full refund. If you do, we will refund your money immediately, without question.
What if I have any questions?
We'll help you if you have any IT problems accessing the modules (although there's no reason why you should).
Do you supply a transcript, or .mp3 recordings?
Yes, we do. As well as the video, you'll get immediate access to an audio version of the seminars and a full transcript of each module.